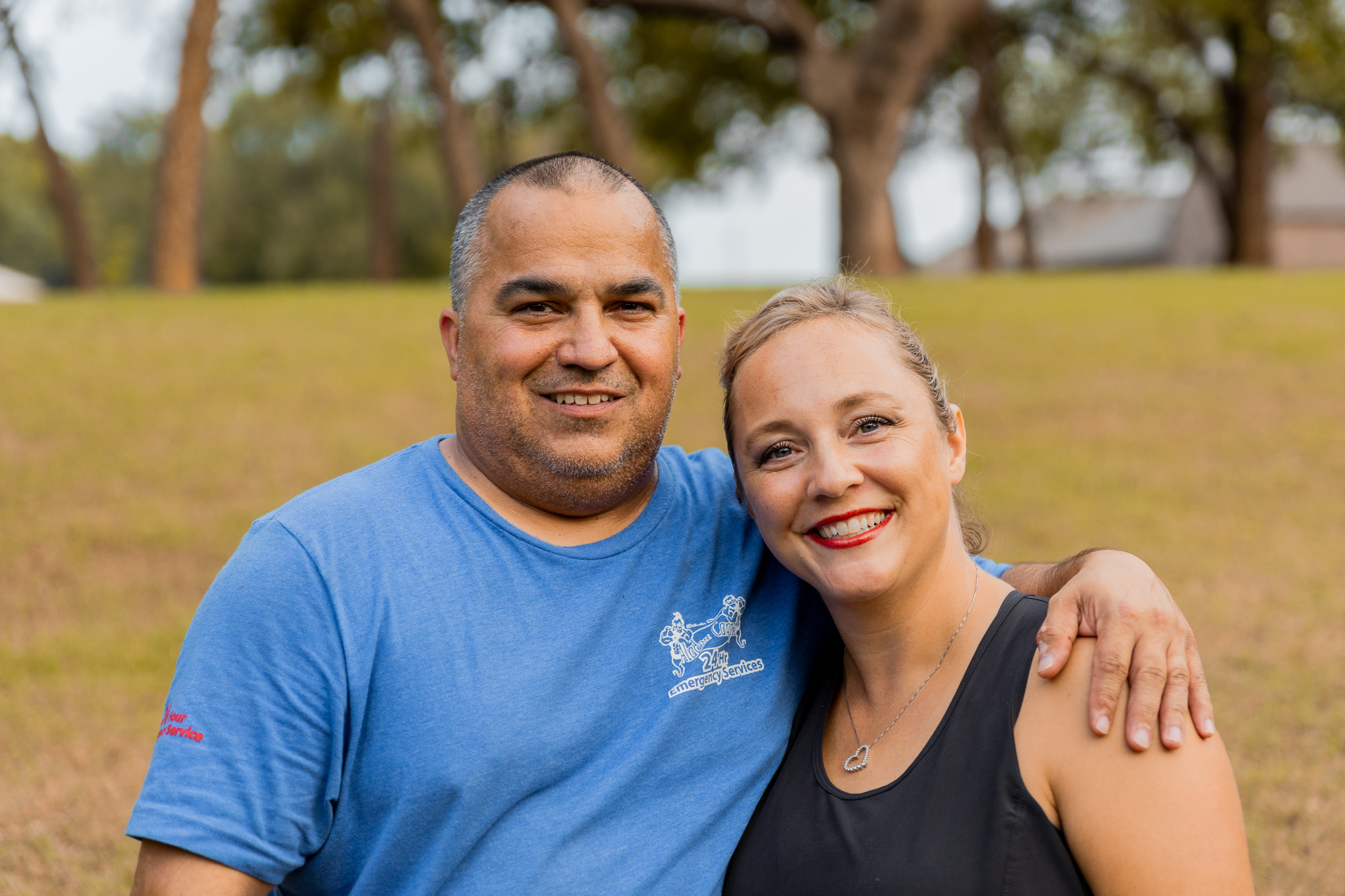 We are a locally owned and operated business.  We opened our doors in 1994 and have enjoyed serving the Stillwater and surrounding communities for their carpet, tile, and upholstery cleaning needs. Additionally, we have served these communities emergency water extraction and restoration needs.
Tony Aguilar started the company with a friend and one year later became the sole owner of Aladen Carpet.  He was born and raised in Stillwater and is a Pioneer Alumni.  He and his family still reside in Stillwater and help run the company.  His wife, Debbie, and children, Kyra, Miranda, and Ally love being a part of the community and meeting the needs of their neighbors, friends, school system, and churches.
Brandon Stokes joined our team in 2011.  He started out as part-time carpet/tile/water restoration technician.  He has grown in his role and in our company.  He is now our Operations Manager.  We are so thankful he is on our team. He is a family man - he cares deeply about his role as a husband to Jackie and a father to Brooklyn.  He also has a great affection for cars.